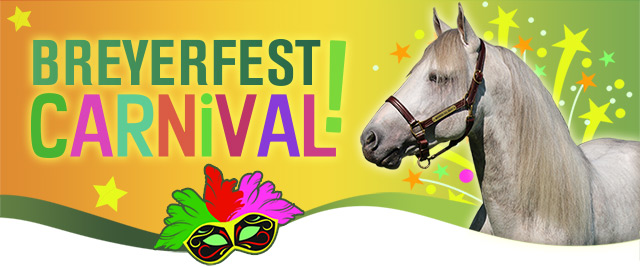 Majestic Friesians - Nitrous & Hans
Stars of upcoming feature film Albion: The Enchanted Stallion!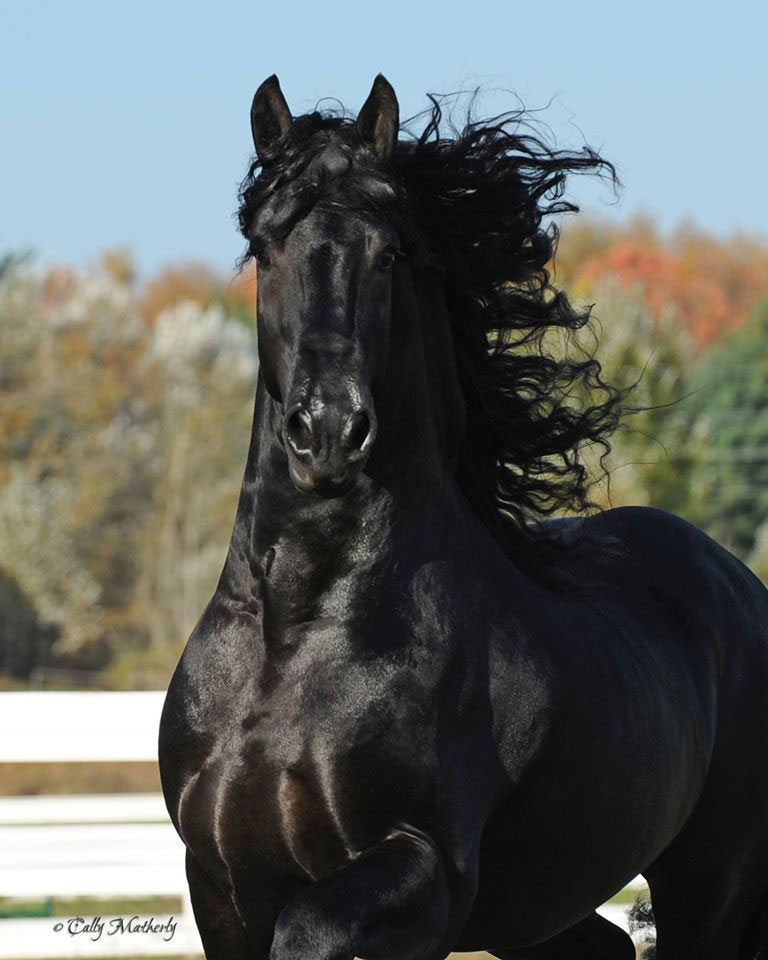 Nitrous and Hans of Majestic Friesians (located in Big Rapids, Michigan) become Dag Dia in the upcoming movie, Albion: The Enchanted Stallion. These majestic trick stallions braved minus 15-degree temperatures to film scenes in Michigan, then faced 85-degree weather in Bradenton, Florida before being flown to Bulgaria for 2 months of principal photography. Nitrous and Hans are expertly trained and handled by Ashley Klein and are owned by David, Hailey, Hanna and Lori Brock. The stallions took to acting like pros, with Hans handling the scenes where Dag Dia needed to be aggressive, rearing or striking, and Nitrous appearing in virtually every scene of the movie (when he wasn't running around loose on set stealing cake from the crew).
Meet the stars of the upcoming movie, Albion: The Enchanted Stallion, for a sneak peak of the film! Stars of the film, Castille Landon and Avery Rath, will be hosting seminars to answer your questions about Nitrous and Hans, the equine stars, the movie itself, and much more. Seminars will be held at noon each day in the Visitor Information Center at the Kentucky Horse Park. Don't forget to bring your Dag Dia model as they will be signing models after the movie showing!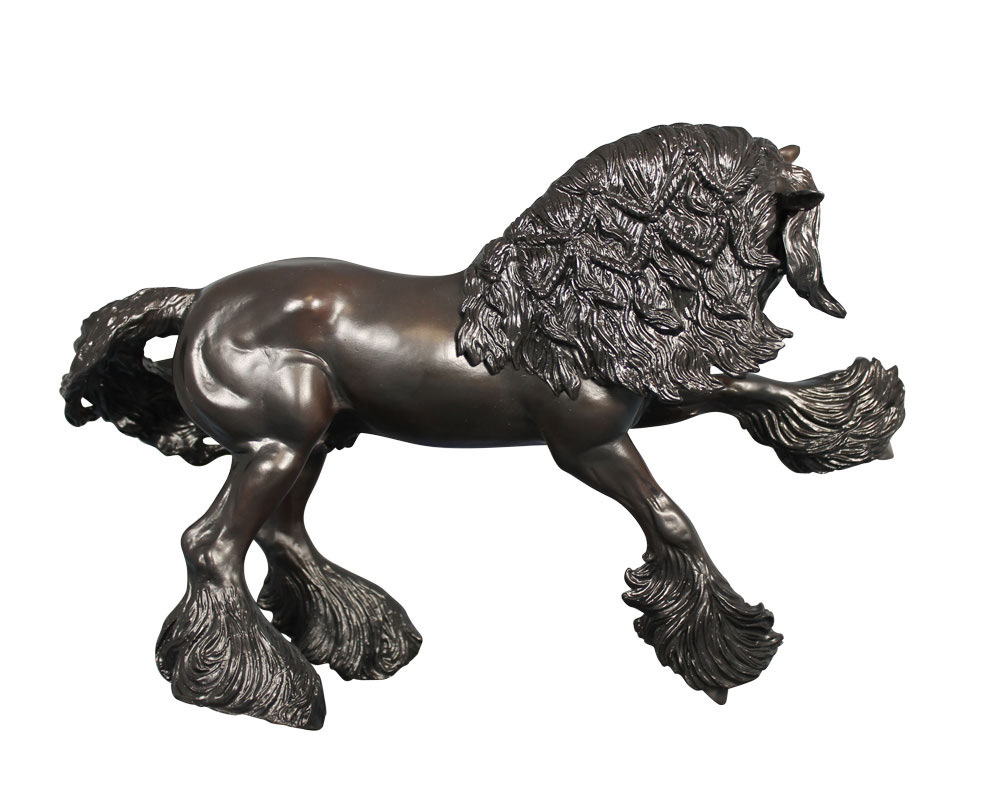 #711245 Dag Dia
This portrait model of Dag Dia is available only in the Breyer Store at BreyerFest!